If you want a complete guide to watching live sports events in the UK in 2022, then this article has everything you want.
Through this guide you can learn about:
Come on! Let's find out all about live sport in the UK!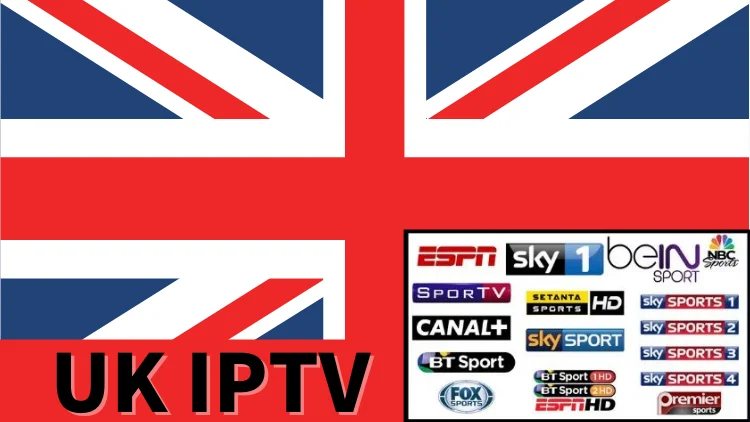 How do I watch live sports channels in the UK?
If you want to watch great UK sports live events and channels, you can watch them in the following formats. BT Sport App
Premier Sports
BBC
ITV
Eurosport
DAZN
Amazon Prime
Hesgoal.
How to watch live sport in the UK?
You can watch live sports events in many ways, whether you watch them on TV or live.
BT Sport App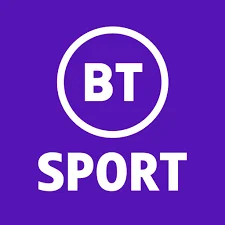 Until recently a competitor to Sk*, BT Sport now offers a wide range of sports coverage.
including the home ground of live football, rugby league, boxing, MotoGP, UFC, and more. BT Sport has become a popular choice for consumers due to its monopoly on major sporting events such as the Champions League. BT Sport offers its viewers four channels – BT Sport 1, BT Sport 2, BT Sport 3, and BT Sport ESPN.
With more than 40 Premier League matches, exclusive coverage of all Uefa Champions League and Europa League football.
and 100 live football matches from Europe's top leagues.BT Sport has a wealth of live sporting events in the UK.
Now TV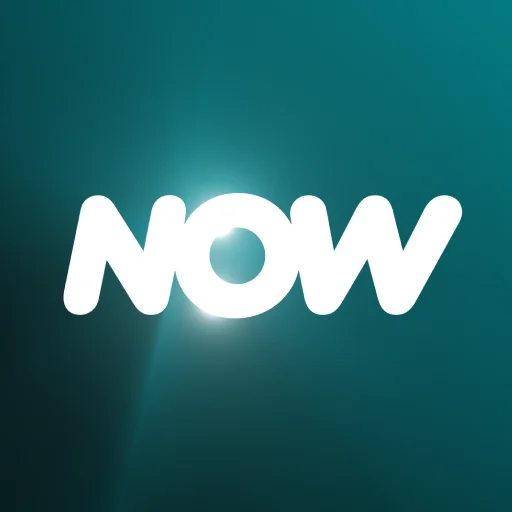 Another option for television viewers to get their sports fixed is Now TV. Now offers a 'S** Sports Pass' providing customers with access to 10 S** Sports channels.
Those choosing this service have a choice between a day pass, a weekly pass, or a monthly pass. Prices start at £9.99 for the day pass, whilst the weekly pass costs £14.99 and the monthly £33.99 per month. Now also offers an option for on-the-go viewers in the form of the Mobile Month Pass which provides 5 S** Sports channels straight to your phone for £5.99 per month.
As NOW is a streaming-only service, you don't necessarily need a TV to take advantage of its offerings. You can stream live sports with NOW via its app, either on your computer, tablet, or even your mobile phone. All you'll need, apart from the subscription, of course, is a stable broadband or internet connection.
Amazon Prime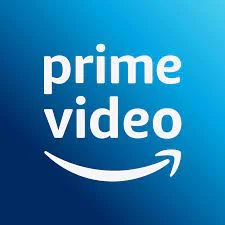 You can now watch live football and tennis matches on Amazon Prime. They show 22 live Premier League matches during the season, plus exclusive coverage of Boxing Day.
Get an Amazon Prime account for £7.99 a month and access to 1,000 movies and Prime delivery as part of the deal. That's if you sign up for their Amazon Prime account.
What are some ways to watch live sports for free?
Watch the free live channel
For those on a tight budget, there is lots of sports coverage available on free-to-air terrestrial channels such as the BBC, ITV, Channel 4, and Channel 5.
Licencing laws mean that 'listed events' such as the Olympics, FIFA World Cup, UEFA European Championships, the Grand National, Wimbledon, and the Rugby World Cup, amongst others, have to be offered to terrestrial broadcasters.
Use the shared BT Sport app
If you want to know how to watch a sports event without buying a sports package. Then come on! If your friends or family subscribe to BT. Then you can borrow their login details for free.
BT Sport is available on unlimited devices, but you can only stream on two devices at a time
The BT Sport apps are compatible with many devices, for example:
Computers and laptops
A smartphone
IPad and Android tablets
console
Watch it on Freeview
There's a good chance the sport you want to watch is being shown on terrestrial TV. Ofcom rules mean these sporting events have to be free to watch:
Olympics
FA Cup Final
Scottish FA Cup Final
Grand National
Epsom Derby
Wimbledon Finals
UEFA Euros Finals
Rugby League Challenge Cup Final
Rugby World Cup Final
Other events like the Six Nations, Commonwealth Games, and World Snooker Championships often get shown on terrestrial channels too, so it's worth checking ahead of time.
Head to a friend's house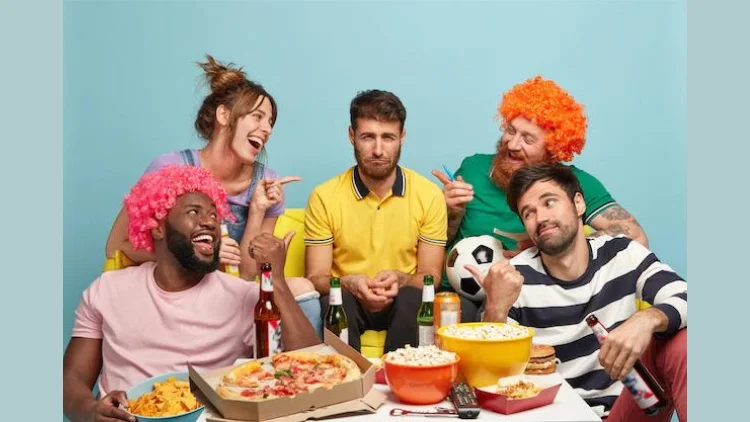 If you have friends from BT Sports, watch live channels of big games with them at a friend's house.
Remember that! You can bring beer, snacks, sweets, and favorite things to the game to create an atmosphere.
Go to a bar and watch
If you don't want to spend the extra money to watch live sports, you can choose to watch it in a pub, which is free of charge. But long hours in front of a big screen at a bar can get boring. So you'll have to spend a little on drinks to enjoy it all.
The best way to watch live sports
Because no single broadcaster has the right to show every game, even rights to individual games are sometimes split between channels.
While terrestrial channels like BBC and ITV show the Six Nations, The Grand National, and the World Cup, it's safe to say there's a whole lot going on that isn't shown on Freeview.
For example, if you want to watch live football on TV then you'll need Sports for the majority of Premier League games, as well as BT Sport for the rest and exclusive access to the UEFA Champions League and Europa League.
So how do you pick a TV sports package that's got what you're after?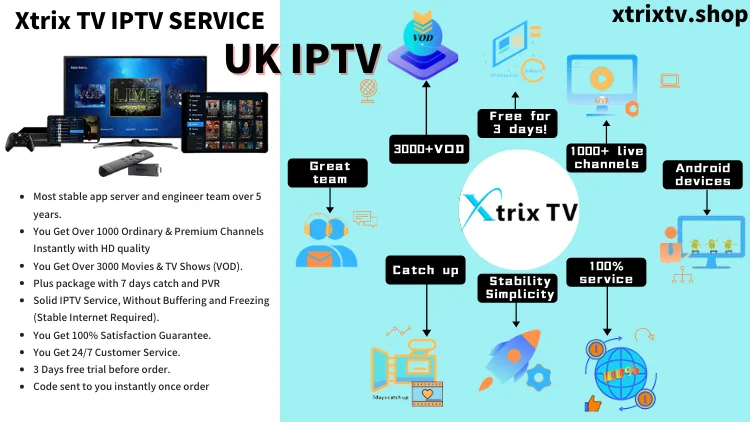 XtrixTV IPTV is your best bet for watching your favorite UK sporting events.
XtrixTV IPTV offers 1000+ live channels and 200+ valuable sports channels. There are 160 UK channels and 113 catch-up channels. I'm sure you can find the channel you want here. For more information about IPTV UK, you can check out the IPTV UK Channels List. You'll find the channel you want.
You can test XtrixTV IPTV before you buy, offering a free 3-day trial. XtrixTV IPTV is the most stable IPTV and the best premium IPTV service provider in 2022.
Conclusion
This guide to watching live sports in 2022 will be helpful. No matter how you watch it, let's enjoy it together!
The latest article