How to renew Your IPTV subscription?

IPTV subscriptions are not deducted for no reason. That is, Service is not autopay. When your IPTV subscription expires, you need to repurchase the plan you need from the Xtrix Shop, activate it on your device, and your IPTV subscription will be automatically renewed.
If you want to switch your IPTV subscription to a new device, simply Install Xtrix IPTV APK on your new streaming device and enter the activation code to use it.
If you forget how to install and set up IPTV, you can quickly install and set up IPTV on your streaming device by following this tutorial.
Finally, please enjoy the best IPTV streaming service.
Related: IPTV Subscription Payment Failed.
IPTV Renew – How to Renew XtrixTV IPTV?
If you need to renew your XtrixTV IPTV subscription, you only need to place a new order to get the latest IPTV activation code. There are no automatic renewals.
Renew IPTV Subscription service, you can do it by following the steps below.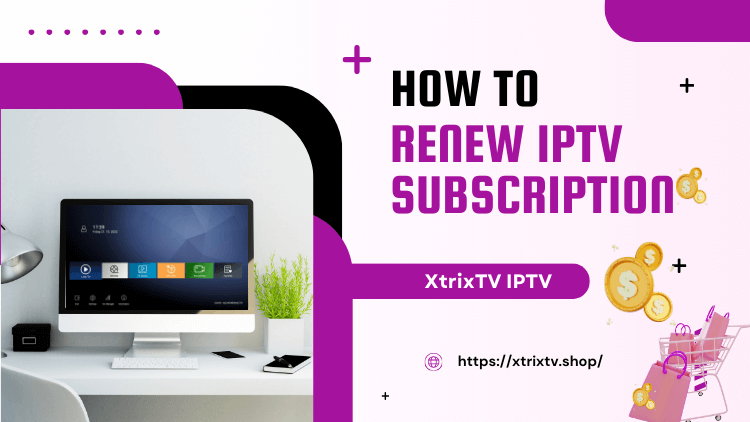 1. Buy a new IPTV plan.
2. Enter the new IPTV activation code into the application you used before (XtrixTV app or XtrixTV Plus app). Now complete IPTV instant activation.
3. Your IPTV subscription will be renewed.
Related: How to get, find & use XtrixTV IPTV code 2023
Related Tags :