XtrixTV is the most stable IPTV service in 2022. We provide sports fans with a large number of sports channels and international channels, entertainment, and news.
If you are ready to use XtrixTV, then you definitely need this IPTV activation tutorial article.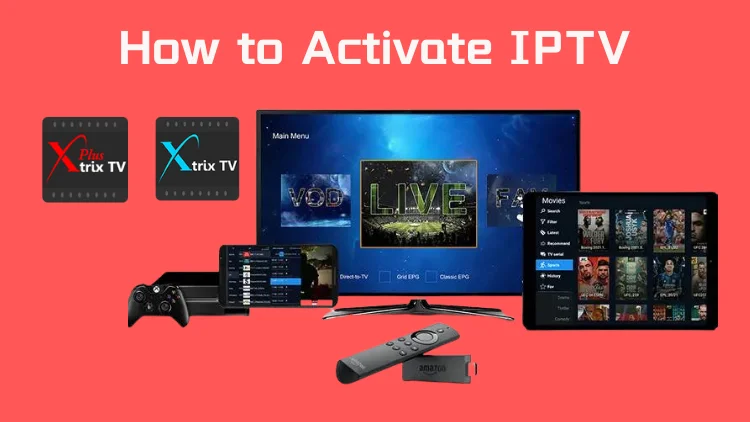 The process of activating XtrixTV is very simple, please follow these steps
How do I activate XtrixTV on your IPTV service device?
Step1: When your order is submitted, your subscription code will be sent by the automatic delivery system. You can check your subscription code here or read this guide to learn how to get a three-day free trial.
Step2: Download our IPTV apk to your android device. If you don't know how to install it, you can check out our tutorials for Android boxes, firesticks, Mobile phones, Smart TVs, etc.
Step3: When you have installed our IPTV Apk, Please open the application, then click Settings,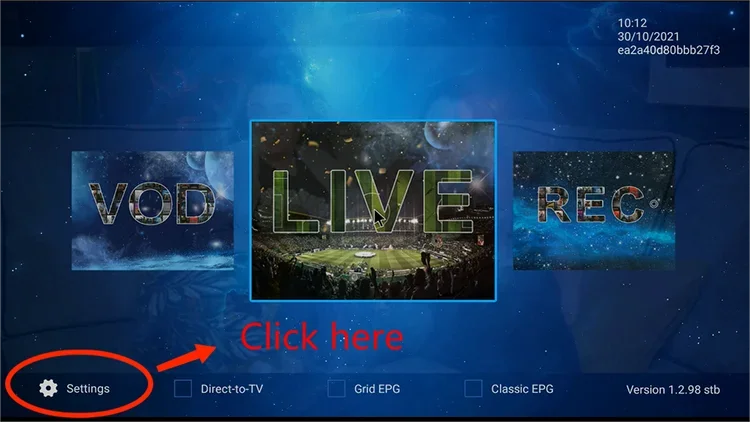 Enter your subscription code in the Active code field.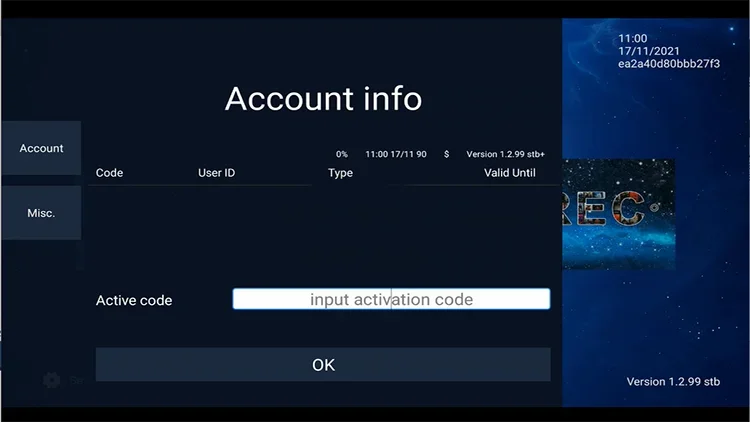 Finally, you can watch your favorite TV channel at home and you'll be guaranteed not to miss any action!
Related Tags :